Many people have issues with their body weight, shape, and size in one way or another. Being happy with your body can take some time to come to terms with, but the benefits are worth it. Studies show that women who are more confident about their bodies and less critical of themselves are healthier overall and at lower risk of diseases like diabetes, heart disease, and cancer than women who aren't as confident in their appearance and how they feel about their bodies. Here are 10 tips to help you learn to love your body just the way it is so you can feel confident and healthy every day!
Related: 18:6 Intermittent Fasting for Accelerated Weight Loss
1) Stop comparing yourself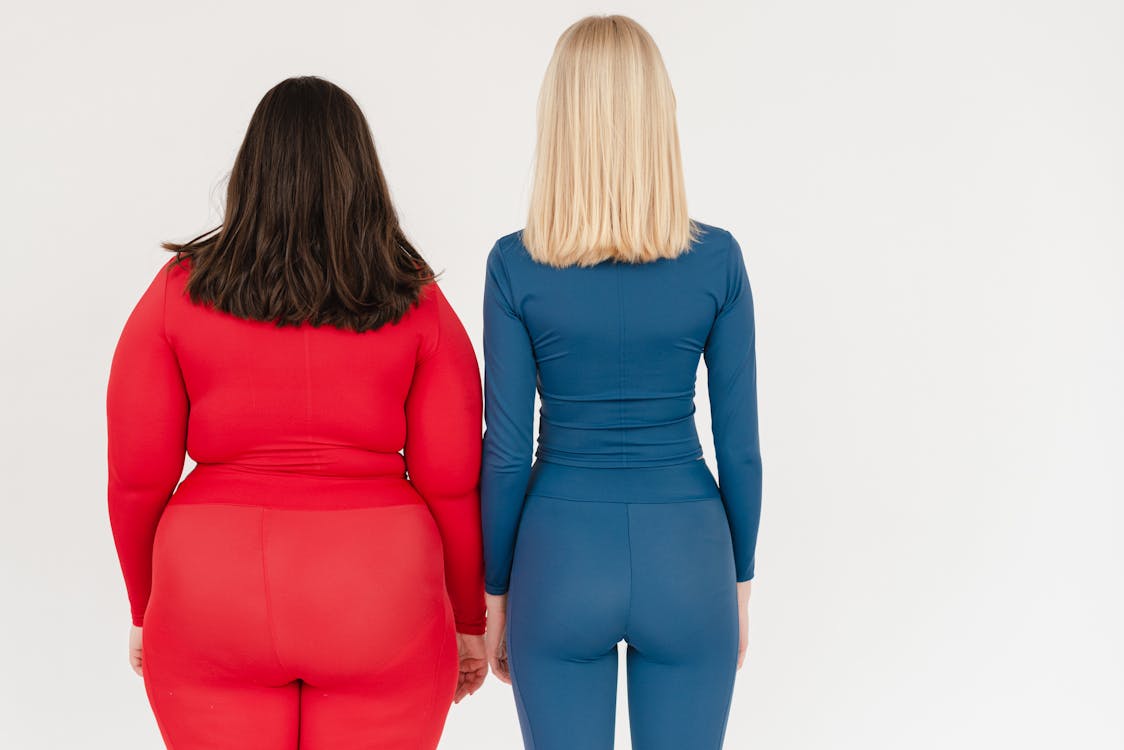 It's so easy to compare ourselves to others, especially when we see people with what we perceive as perfect bodies. But here's the thing: everyone is different, and what works for one person might not work for another. So instead of looking at other people and wishing you had their body, focus on taking care of yourself and doing what makes you feel good.
Related: Keto Diet vs Intermittent Fasting
2) Change one thing at a time
If you're not happy with your body, it can be hard to love it. But, making small changes and learning to accept your body just the way it is, can help you get there. Start by noticing what's going well for you; we all have our own beauty, even if we don't see it at first. Once you find something that feels good, practice doing more of that.
3) Eat well, exercise moderately, drink water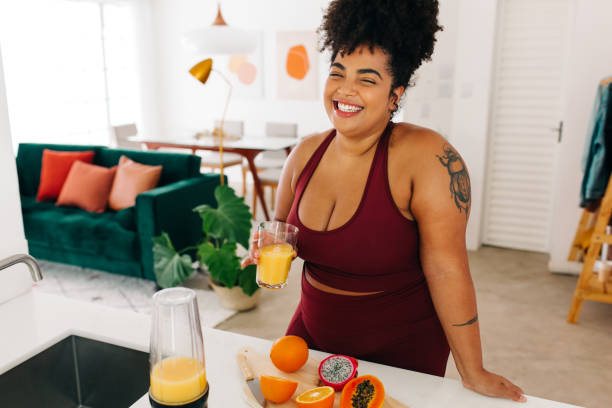 No matter what your body looks like, it's important to love and accept it just the way it is. Here are tips to help you get started:
Eat nutritious foods that make you feel good.
Exercise regularly, but don't overdo it.
Drink plenty of water every day.
Get enough sleep so you can feel rested and refreshed.
4) Set realistic goals
One of the best things you can do for your body is to set realistic goals. When you have a goal that is attainable, it is much easier to stay motivated and on track. And, when you achieve your goal, it will be that much sweeter!
5) Embrace who you are today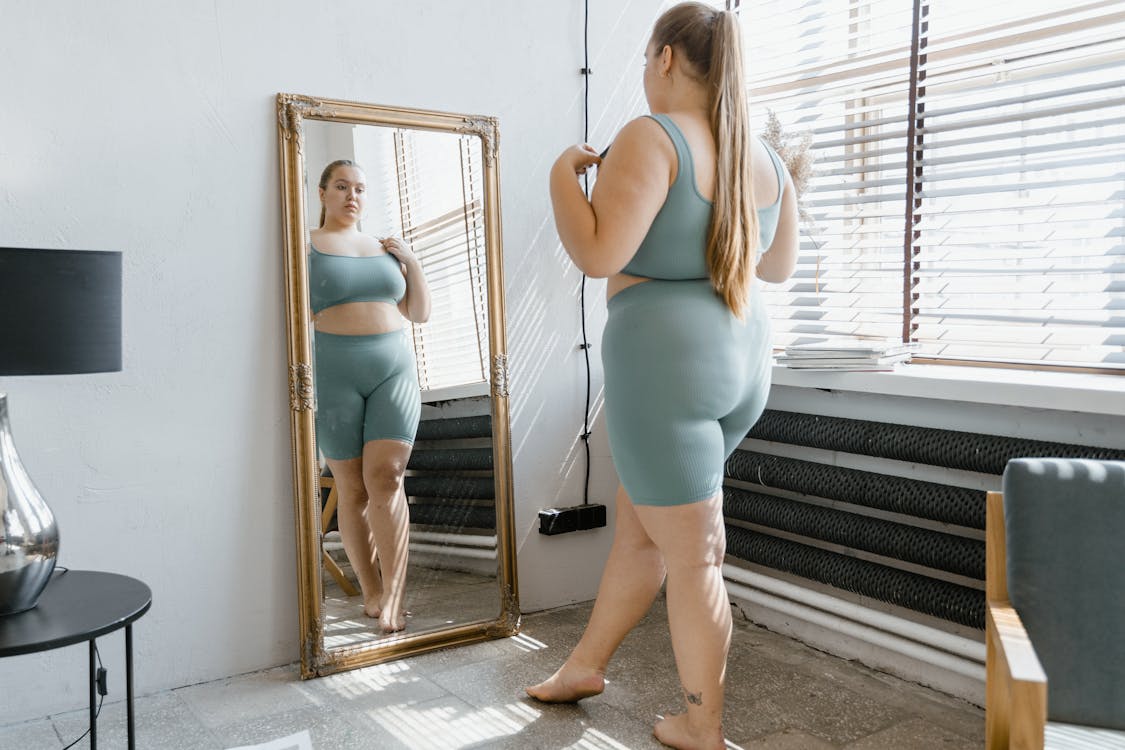 The first step is accepting who you are today, not who you think you should be. Every body is special and unique, so embrace your one-of-a-kind self! Second, get rid of any negative self-talk. Be gentle with yourself – you wouldn't say those things to a friend, so don't say them to yourself! Third, fill your life with things that make you happy.
6) Exercise for fun and for energy
It's no secret that exercise can help improve your physical health, but did you know that it can also have a positive impact on your mental health? Exercise releases endorphins, which have mood-boosting effects. In addition, exercise can help increase energy levels, improve sleep quality, and reduce stress. If you're looking for ways to love your body more, start by making exercise a part of your routine.
7) Treat yourself with love, respect, compassion, kindness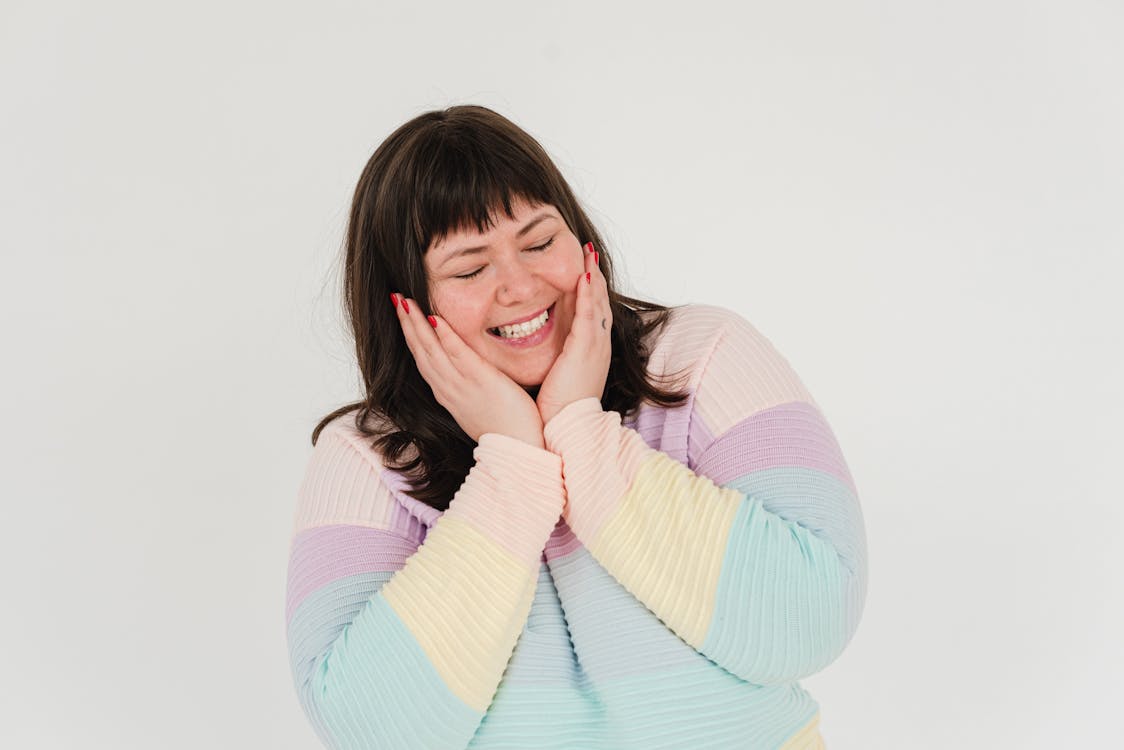 Start by accepting that your body is exactly how it should be right now. Love it, respect it, have compassion for it – just as you would with a good friend. Be kind to yourself when you look in the mirror and focus on the things you like about your appearance. avoid negative self-talk, such as calling yourself names or saying that you hate your body. If you wouldn't say something to a friend, don't say it to yourself! Surround yourself with people who make you feel good about yourself and avoid those who are critical or judgmental. Accept compliments graciously and learn to give them to yourself as well. Celebrate your accomplishments – both big and small – and let go of any comparisons between yourself and others.
8) Listen to kind words from others
One way to start loving your body more is by listening to kind words from others. When someone pays you a compliment, don't immediately brush it off or make a self-deprecating joke. Instead, take a moment to appreciate the words and let them sink in. You might be surprised at how good it feels to simply accept a compliment.
9) Wear clothes that fit your body type well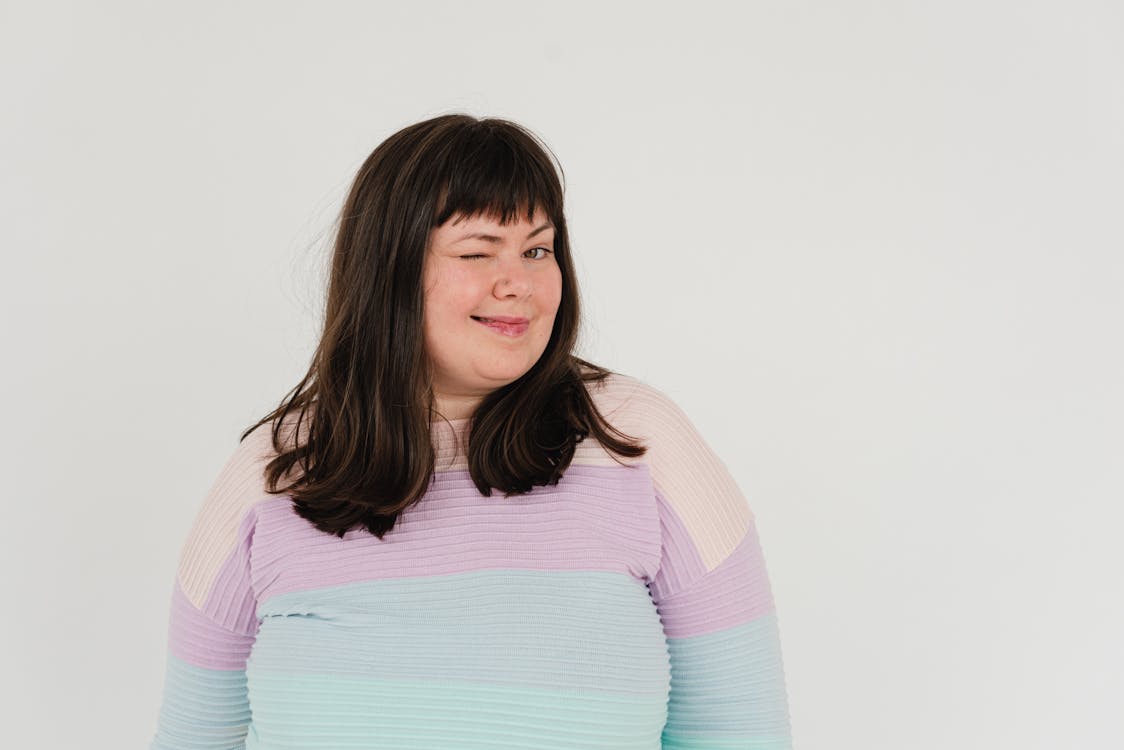 One way to start accepting and loving your body just the way it is, is by dressing in clothes that fit your body type well. This doesn't mean you have to go out and buy all new clothes, but maybe take some time to clean out your closet and get rid of anything that doesn't fit or that you don't feel good in. Then, when you go shopping, keep an eye out for items that will flatter your figure.
10) Own what you have done in the past
When it comes to learning to love your body, you have to start by accepting what you have done in the past. This means forgiving yourself for any unhealthy choices you may have made and recognizing that they do not define you as a person. Once you can do this, you can begin to move forward with making healthier choices that will help you love your body more.